Let's go! It's week 13. I love this time of year and hate it at the same time. Teams usually hit their groove right about now, but the reality is we are closer to the Super Bowl and inevitably the end of the season. Yikes!
Drama!
It's been a pretty exciting season thus far and no one can say it lacked drama. If you are like me, I am sure you are still hung up on the AFC East. Those unpredictable J-E-T-S and defeated Colts have to be the low of the season. Of course there is much more to talk about including the reality that it's time for Norv Turner, Andy Reid, and Jack Del Rio to move on. Wait, ol Jack was fired… We can also talk about how old the Steelers and Ravens are looking.
Where do you see Ray Lewis going next year? Very much like old man Shaq (headed to TNT), I think it's time for Mr. Ray Ray to transition to a mic and chair. Unlike Donovan McNabb, Ray will be good as a NFL Analyst. I hope he lands at the NFL Network with QB Killa. Imagine that!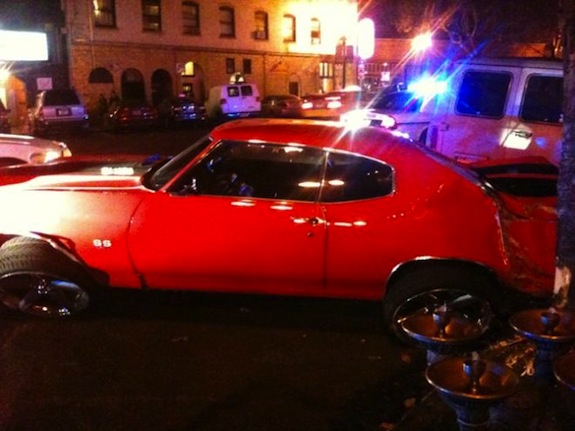 Kicked to the curb…
You already know where I am about to go… Ndamukong Suh. This guy has to be having the worst week ever. After what many deemed to be unsportsmanlike behavior on Thanksgiving day, Suh goes out and crashes his car. He managed to tackle a curb, light pole, and a drinking fountain before ultimately… READ MORE