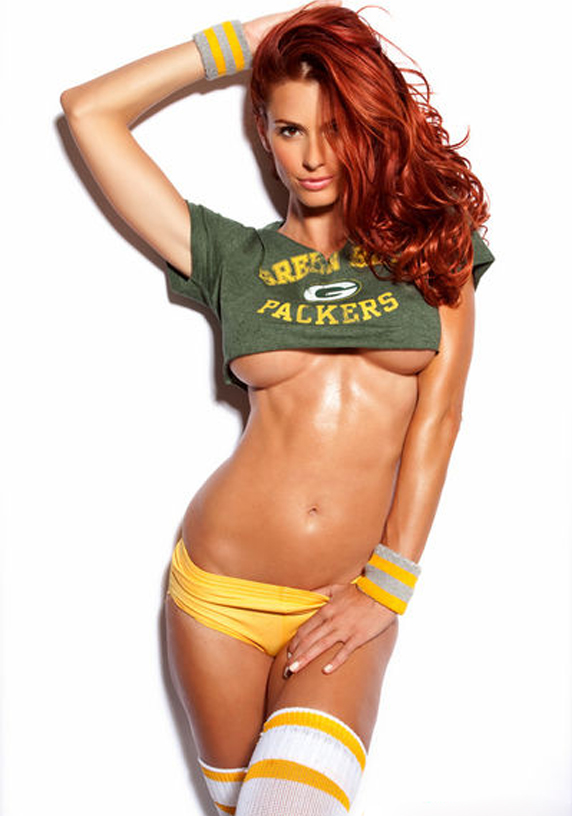 How about those New York J-E-T-S'? I know they aren't even playing in the Super Bowl. I couldn't resist thinking about the possibilities. With all the snow and crazy weather taken place in Dallas this week, it's clear the football gods wanted the Jets to be there. Let's face it, even if the Jet's were not your team you secretly wished Rex Ryan was on the press podium just for the entertainment.
What we do have is a showdown between Green Bay and Pittsburgh. Aside from Mike Tomlin being one of the youngest coaches to win two Super Bowls if the Steelers pull off a win and Aaron Rodgers possibly finally escaping Brett Favre's shadow (will never happen), there aren't that many compelling stories for Super Bowl XLV. This year's Super Bowl is definitely a great match up of two defensive teams, but the reality is we all would much rather see Michael Vick or even the Jet's play.
It's been a long interesting season. This was probably one of the most unpredictable in terms of wins and losses. Although I barely escaped the season with a winning record…
For Tam-Star's 2011 NFL Super Bowl XLV prediction click here.
About Me: I am a producer, managing editor (MankindUnplugged.com), writer… aspiring professional bowler, creative, quirky, all around Jane of all trades and just a little offbeat. I am an avid football fan and I blame my obsession with sports gambling and picking parlays on an ex-boyfriend… funny thing is that's all he was good for.