Jada Pinkett Smith, a global superstar known for her multifaceted career as an actress, singer-songwriter, talk show host, producer, and businesswoman, has taken the…
The new BET+ series, "Average Joe" is a dark comedy inspired by the life of creator Robb Cullen. The series stars Deon Cole as…
"The Angry Black Girl and Her Monster" is about Vicaria, a brilliant teenager who believes death is a disease that can be cured. After the…
The rivalry between the New York Knicks and the Miami Heat is among the most intense and historic in the history of the NBA….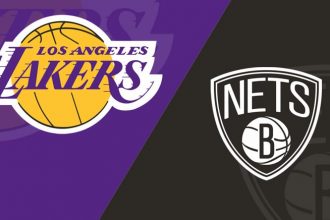 While they may not be the betting favorites to win the 2023 NBA title right now, the Brooklyn Nets and Los Angeles Lakers are…
The 2022 WNBA Finals are upon us, with Game 1 of the best-of-five series set for Sunday afternoon. For the second time in the…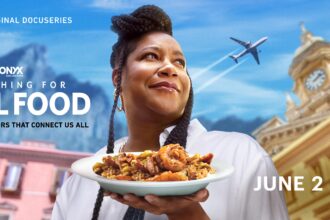 Hulu's new series, "Searching for Soul Food," takes viewers on an international journey with renowned celebrity chef Alisa Reynolds. The show aims to discover…
The character of Cooper Saxe appeared in over 60 episodes across the "Power" universe. The hit Starz crime drama hit TV screens in 2014….
After two years, the highly anticipated sophomore season of the STARZ series "Run the World" has finally arrived, bringing us back into the lives…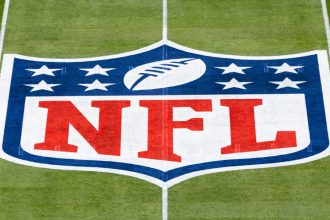 With the preseason finally behind us, the 2022 NFL season is about to commence. This will be the second straight season that the league…
The NFL season came to an end on Sunday night in thrilling fashion with the Los Angeles Rams winning Super Bowl LVI 23-20 over…
Super Bowl Preview: Rams vs Bengals Fans have probably needed a little bit of a break after two intense and compelling weeks of NFL…
More than 15 seasons into his NBA career, a championship still eludes Chris Paul. But as his quest for a title continues with the…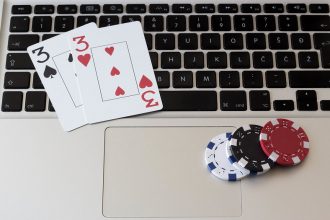 Tech Trends that are changing the world of online casinos Since the earliest days of computing, game developers have always been at the cutting…
Brian Flores sent shockwaves through the NFL last week when he filed a lawsuit against the league and three of its teams over the…