Nicôle Lecky is the creator and star of the new BBC America musical drama, "Mood." The series was adapted from Lecky's one-woman show.
Master of Light is a documentary about the classical painter and artist George Anthony Morton who used his talent to get through 10 years…
"The BMF Documentary: Blowing Money Fast"  looks into the lives of the Flenory brothers, Demetrius "Big Meech" and Terry "Southwest T" Flenory, who founded…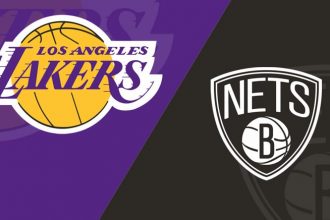 While they may not be the betting favorites to win the 2023 NBA title right now, the Brooklyn Nets and Los Angeles Lakers are…
The 2022 WNBA Finals are upon us, with Game 1 of the best-of-five series set for Sunday afternoon. For the second time in the…
Earvin "Magic" Johnson and AppleTV+ present a new docuseries, "They Call Me Magic," which chronicles the life of the NBA icon and businessman.
Emmy Award-winning journalist Jemele Hill discussed her new memoir "Uphill," working in the TV industry as a Black woman and finding love later in…
"On the Come Up" is the directorial debut of Emmy-nominated actress Sanaa Lathan. Snoop Dogg hosted a private screening at his compound that included…
Season two of the hit Starz drama "P-Valley" is back and ready to take viewers on another ride in Chucalissa, Ms. We get all…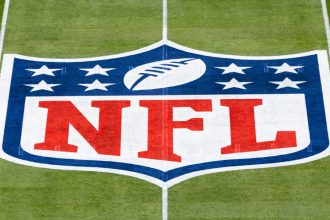 With the preseason finally behind us, the 2022 NFL season is about to commence. This will be the second straight season that the league…
The NFL season came to an end on Sunday night in thrilling fashion with the Los Angeles Rams winning Super Bowl LVI 23-20 over…
Super Bowl Preview: Rams vs Bengals Fans have probably needed a little bit of a break after two intense and compelling weeks of NFL…
More than 15 seasons into his NBA career, a championship still eludes Chris Paul. But as his quest for a title continues with the…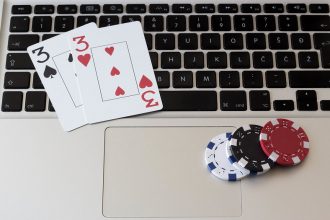 Tech Trends that are changing the world of online casinos Since the earliest days of computing, game developers have always been at the cutting…
Brian Flores sent shockwaves through the NFL last week when he filed a lawsuit against the league and three of its teams over the…